We're looking for amazing talent
We currently have 46 job openings across our 7 office locations in 6 countries.
Search Jobs

We build teams in which we support talent to grow and allow them to 'bloom'.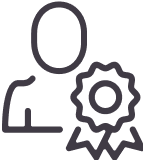 We offer an attractive salary and ambitious challenges, while rewarding exceptional skills.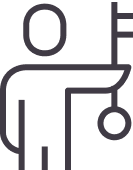 We encourage employees to take initiatives and challenges so that they can fully realize themselves.